Careers
Come work with us
There's a lot of room to grow here. We promote from within the company and are constantly helping our people reach their professional goals. With so much opportunity and upward mobility, you may never have to work for another company to get promoted to your dream job.
Benefits
As a Preferred Place to Work, we offer a positive culture, excellent pay, a comprehensive benefits package and an attractive pension plan. Our goal is for your professional career to help you and your family reach your potential. 

We also provide flexible work schedules, recognition programs and continuous training opportunities. Our people are our greatest asset, and we're committed to making this a great place to work.
Health Care
Medical Plans
Dental Plan
Vision Plan
Telemedicine and Around-the-Clock, Toll-Free Support
Short and Long Term Disability
Life Insurance
Accidental Death & Dismemberment
Optional Critical Illness
Flexible Health Spending Account in US
Pension Plan in Canada
401K Matched Pension Plan in US
Retirement Planning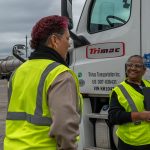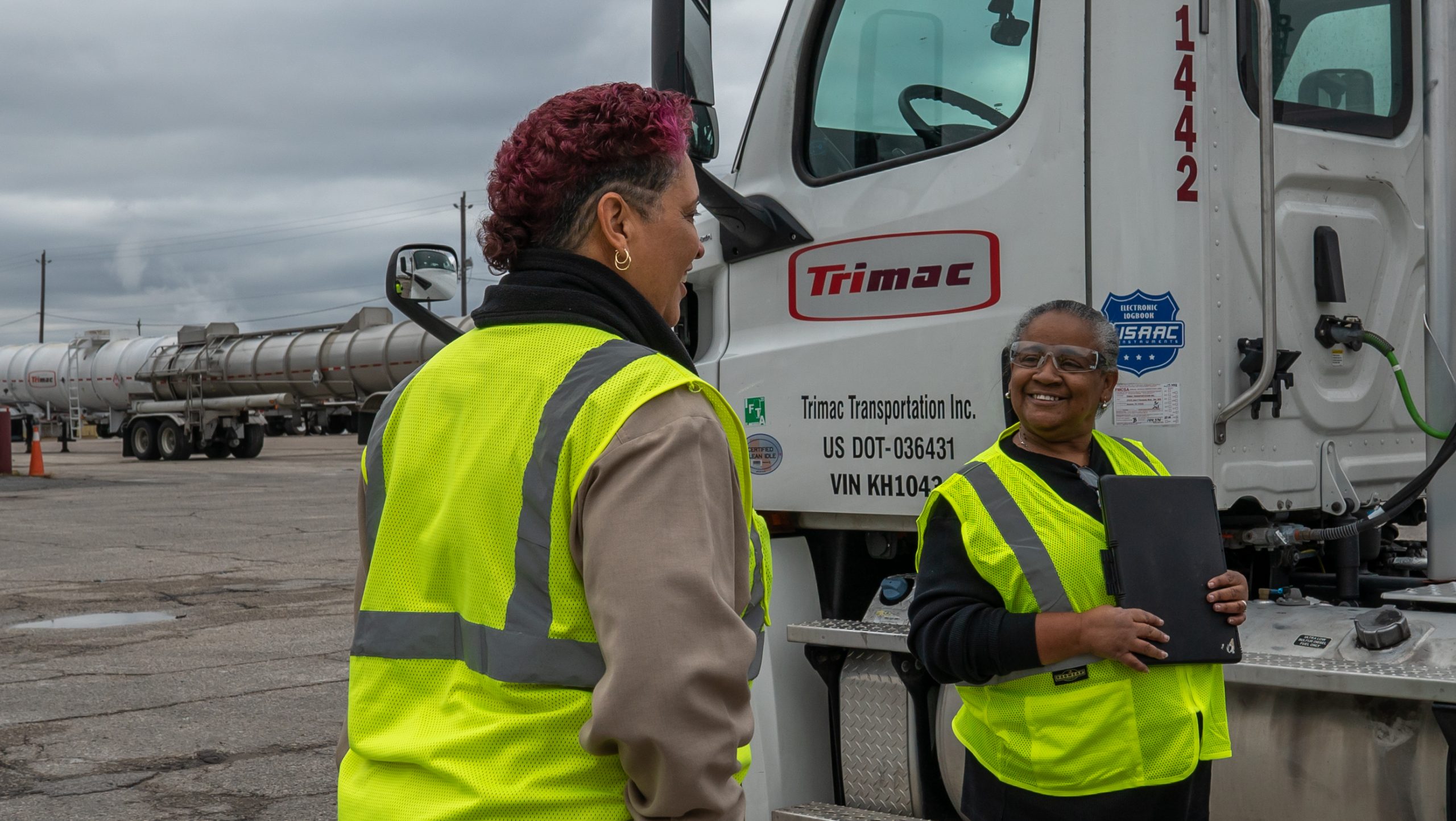 Work/Life Balance
• Vacation Time
• Smoking Cessation
• Bereavement Leave
• Jury Duty
• Military Leave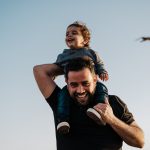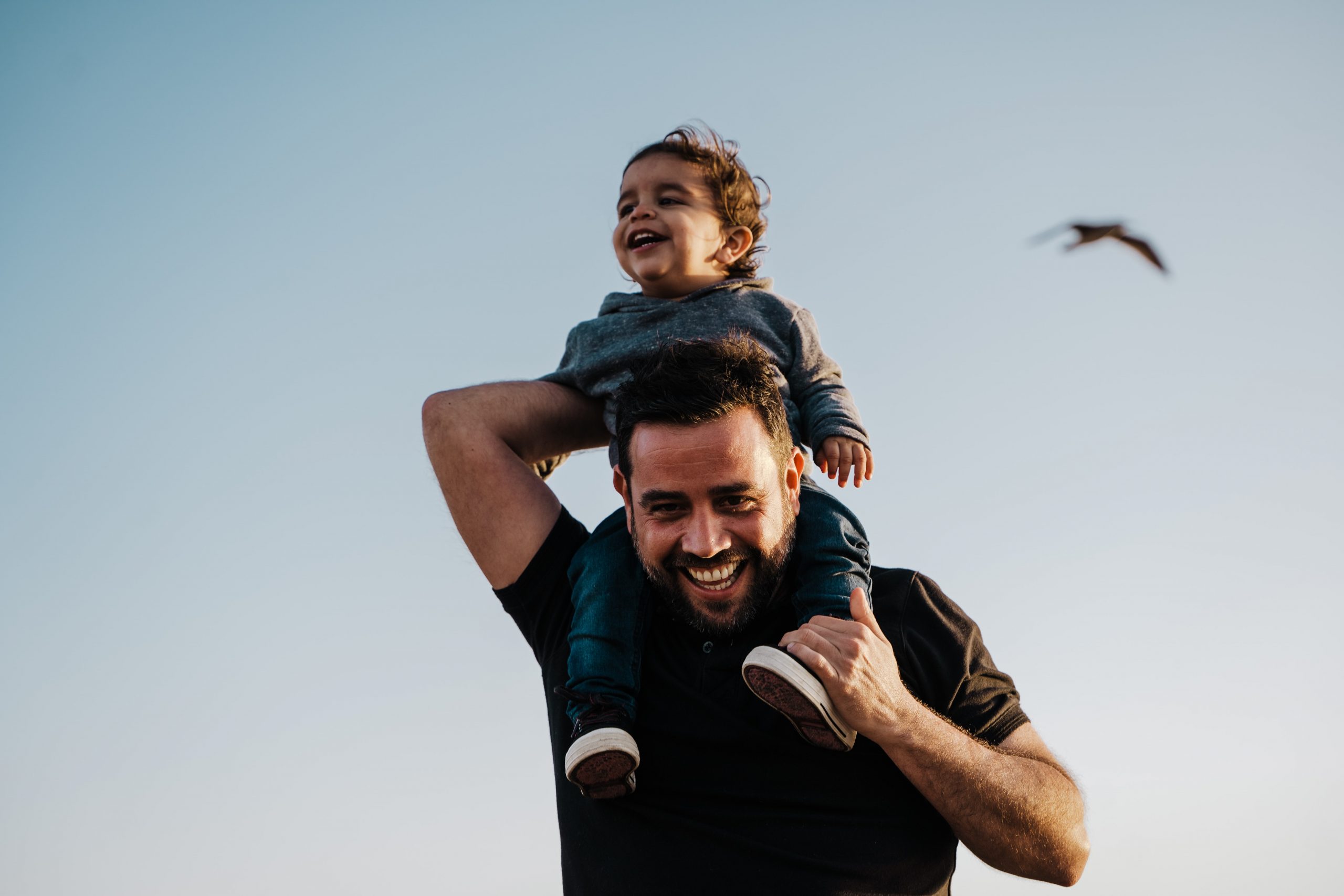 Employee Assistance Program
Emotional or physical problems
Health and wellness programs
Marital and family problems
Stress and anxiety
Work-related problems
Pre-retirement planning
Financial and legal difficulties
Child and elder care
Sexual harassment or abuse
Alcohol or drug dependencies
Gambling
Nutritional counseling
Health coaches
Retailer discounts
Additional Benefits
Competitive pay
Supportive and professional work environment
Scholarship programs
Educational reimbursement
Career development opportunities
Flexible work hours
Direct Deposit
Payroll Self Service and Automated Benefits
Leadership training
We're focused on creating a team environment for our employees that enables them to provide superior value to our customers.
Equipment & Technology
We are on the cutting-edge of technology. We do this to provide our people with the tools they need to do their jobs safely. Technology is always changing, and we're constantly improving our processes and equipment. This approach helps us grow with the times and continuously learn how to serve our customers better.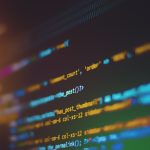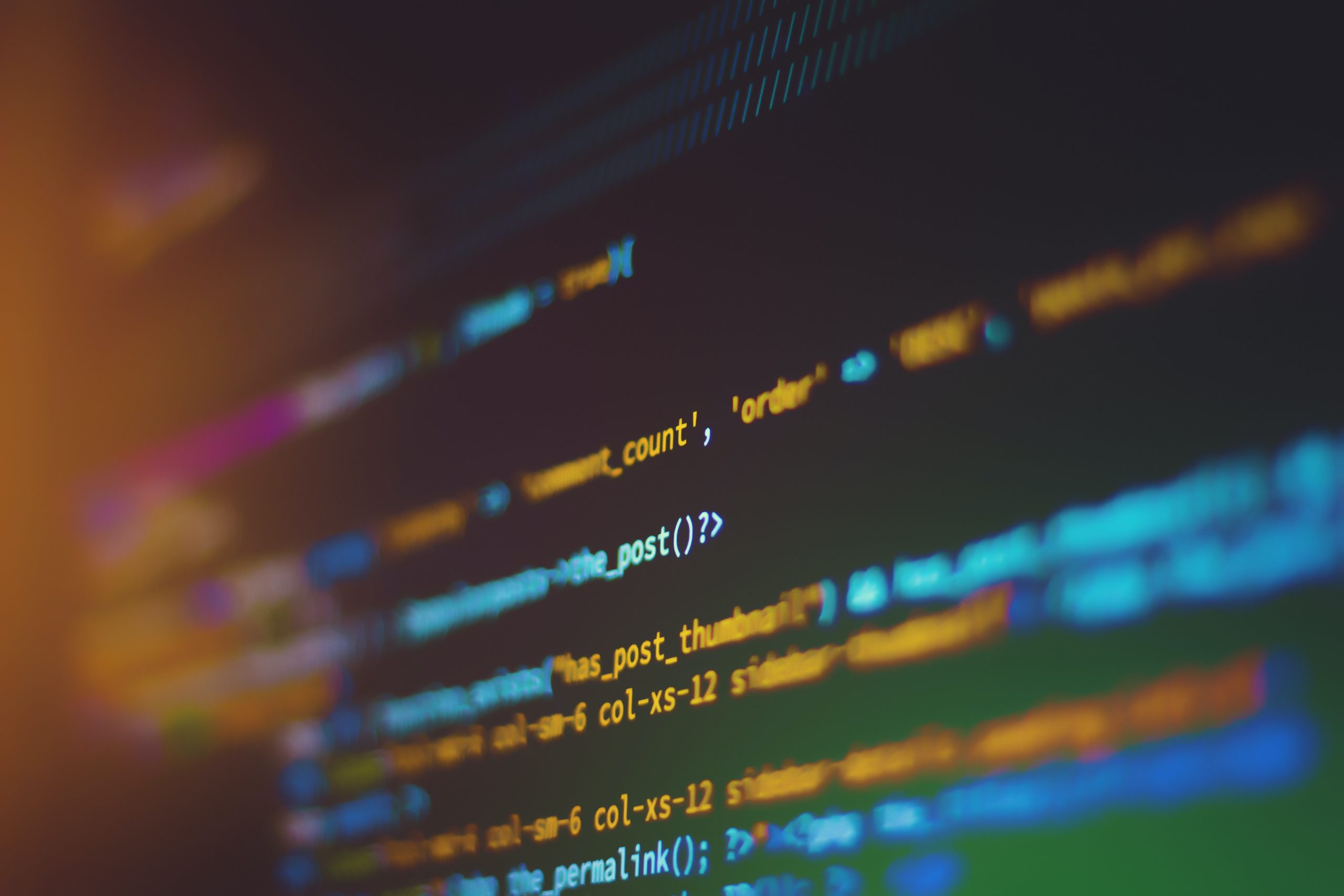 Orientation & Training
One of the essential parts of a rewarding career is getting started with a practical orientation and training program. That's why we have committed to our people with in-person and virtual training facilities.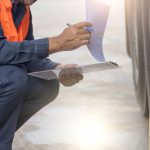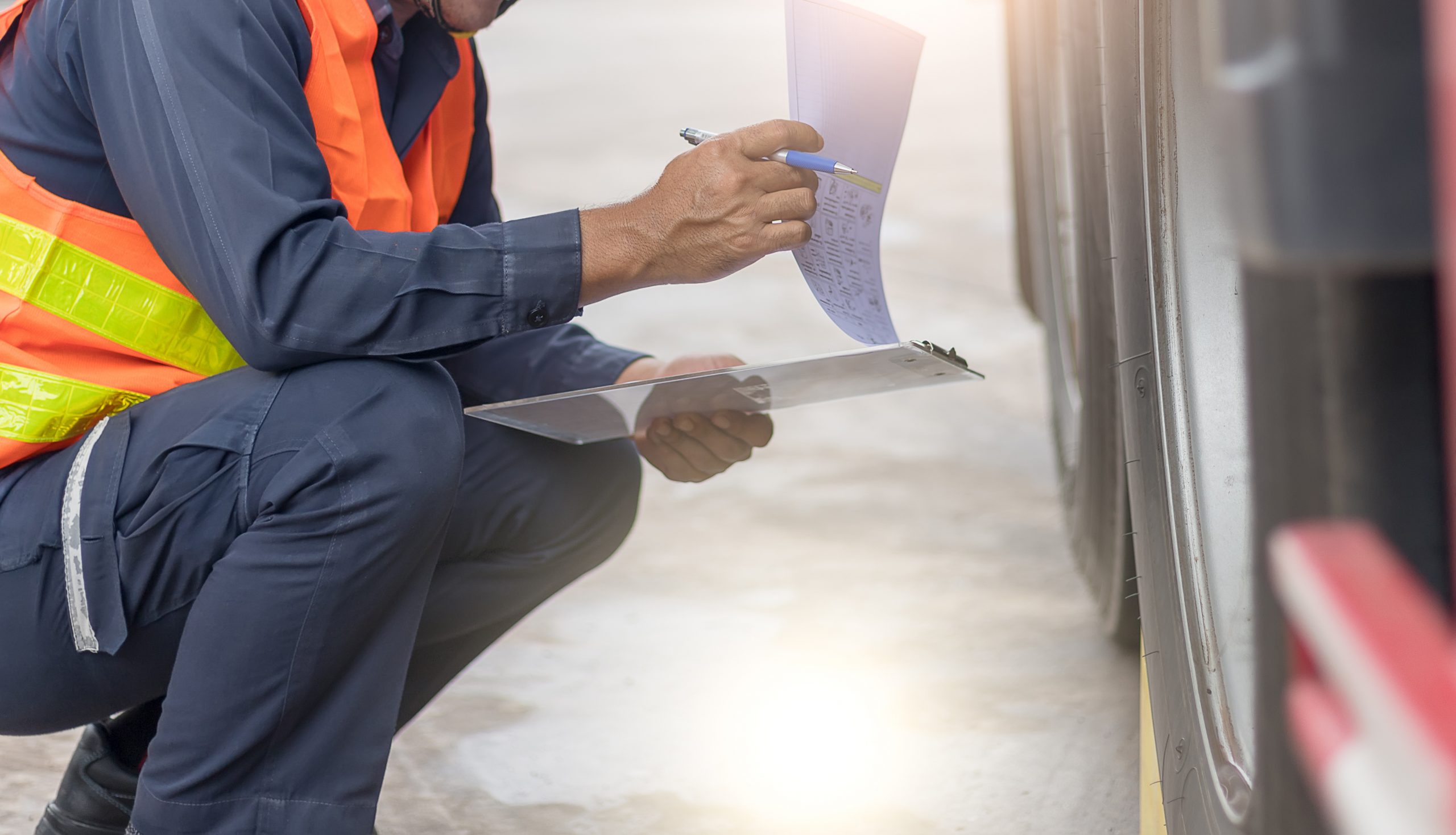 FAQs
A: We offer state-of-the-art tank cleaning and maintenance facilities to perform your role and keep you challenged. Our technicians have a technically demanding job, and a career in industrial services will provide you with a rewarding career.
A: Absolutely! With more than 30 maintenance and tank cleaning locations across North America, we are committed to providing exceptional maintenance, tank wash, and services to commercial customers as well as servicing our fleet.
A: We hire the very best innovative people, make quality decisions, naturally lead, and strengthen any team they join.  We look for energetic, passionate individuals who are ready to make a difference. We want people who are creative, aggressive and continually help us become a better company.
A: Our wash rack facilities perform a wide range of services, including internal and external tank cleaning.
A: No, we supply uniforms and safety equipment.
A: No tools are required. We provide all the necessary tools and equipment needed to perform your duties.
A: No tools are required. We provide all the necessary tools and equipment needed to perform your job. We provide extensive training for our technicians. Technical training provides you with the instruction to perform the duties within your assigned role.
Want to learn more about becoming a part of the team?